Knowledge Centre
The results and reports in the field of self-inspection and quality assurance generated during the project are available here for you, enjoy!
Virtual Construction Management Platform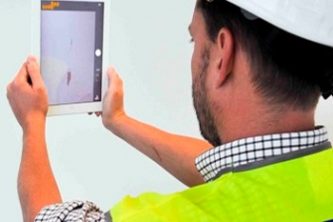 Passive House design
and BIM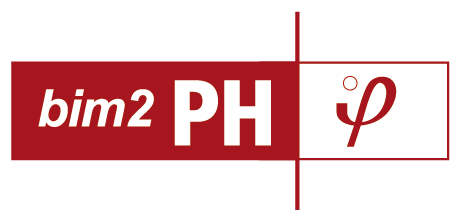 To allow data transfer from BIM models into tools for energy balance calculation and efficiency design such as the Passive House Planning Package (PHPP), Passive House Institute has developed an interface, the so called bim2PH concept.
Smart Building Components
Methodology for quality checks for energy efficient buildings
– sensor-embedded construction elements for continous self-inspection

This paper by National University of Ireland Galway presents the methodology  for  the  use  of  sensor-embedded  construction  elements  for  continuous  self-inspection  and  quality  checks  in energy  efficient  buildings.  Those  prototype  smart  building  components  are  designed, tested and linked to models that predict performance and enable continuous product life cycle quality checks.
The project partners tell us more about their tools and developments!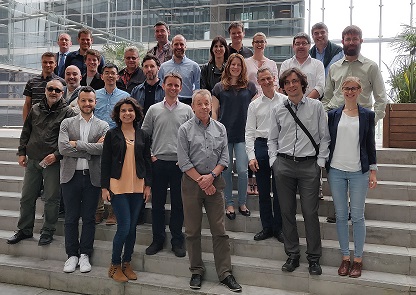 This is not the end!
Project coordinator Aurélien Henon from Nobatek summarises the achievements of Built2Spec.
Energy Performance Gap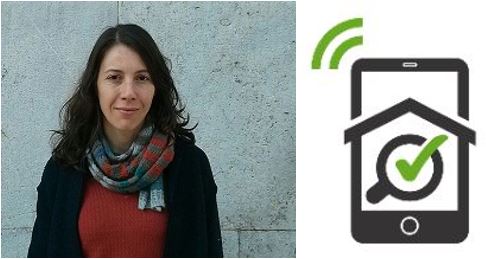 Building Information Modelling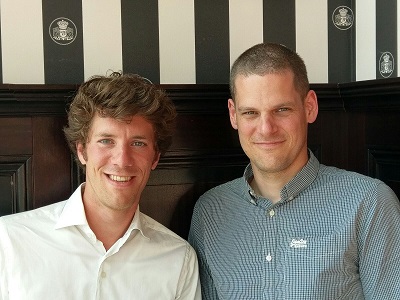 Smart Building Components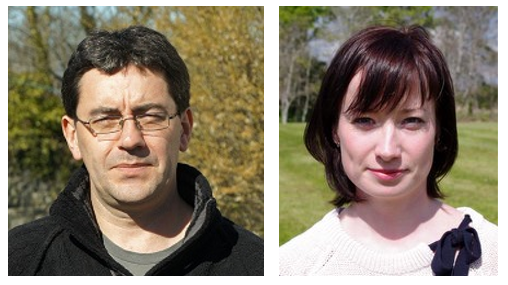 Insights in the Built2Spec project
Building Information Modelling
Photo credits from top to bottom:
Photo 1 © N. Mayayo; D. Peñas | Photo 2 © Passive House Institute | Photo 3 © Eurecat/Nobatek/R2M | Photo 4 © Blue Industry and Science | Photo 5 © R2M | Photo 6 © Passive House Institute | Photo 7 © Eurecat | Photo 8 © R2M | Photo 9 © R2M | Photo 10 © R2M | Photo 11 © R2M | Photo 12 © NUI Galway | Photo 13 © BSRIA | Photo 14 © Eurecat | Photo 15 © TNO | Photo 16 © NUI Galway