Italian demo sites
Air Pulse Unit Tests in San Salvo
R2M, the University of Nottingham and DE5 Services tested the air pulse unit in San Salvo in November 2018. Three demo sites were visited to carry out the testing. The first was a construction site in Vasto Marina, another was made of two apartments built from an industrial building in San Salvo, and the last (inhabited and, therefore, with the presence of furniture) was located in San Salvo Marina. It must be noted that two properties were tested for each site.
The PULSE unit was equipped with a 200l compressor installed with a solenoid valve and a tank pressure transducer, as shown in Figure 1. The results can be summarized as follows.
The tests related to the two floors of a seaside villa were invalid due to an unusual pressure pulse shape on the second floor, while on the first floor the pressure increase was not high enough.
The main reason for both floors being leaky is highly likely due to the fact that the size of the villa is beyond the capacity of the pulse unit and that the partition between second floor and first floor was not designed to be airtight.
The tests regarding the two apartments converted from an industrial building were invalid as these dwellings were also too leaky.
In the first, no pressure rises were recorded at all, while the second achieved a pressure rise just below 4Pa.
Lastly, the tests performed inside the two apartments (inhabited) were valid. Here the pressure rise was high enough and the air permeability measured by the system was respectively 0.698 and 0.716 (m3/h·m2).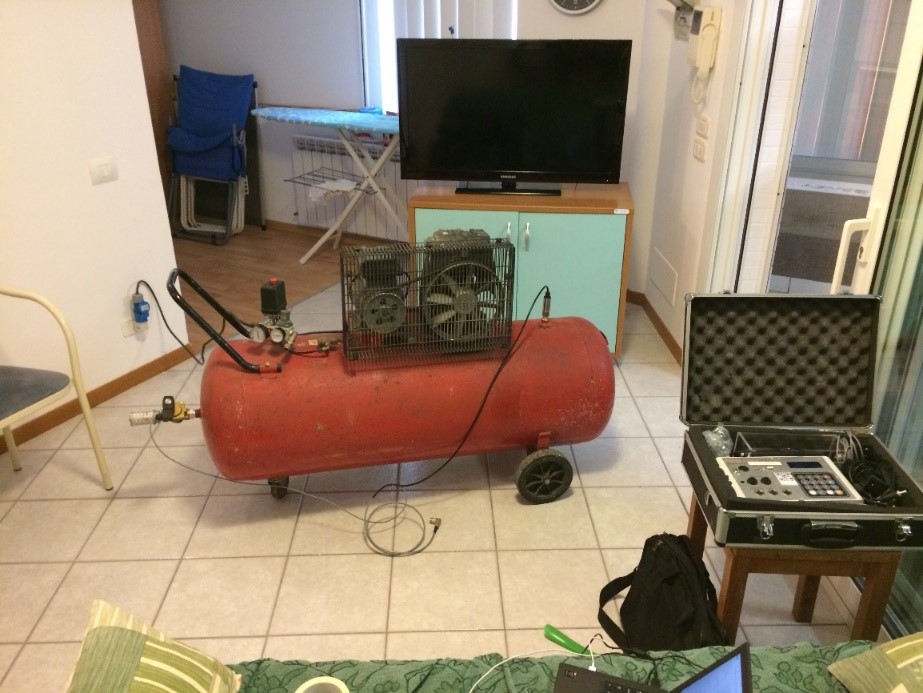 Figure 1. Apartments tests above an industrial building in San Salvo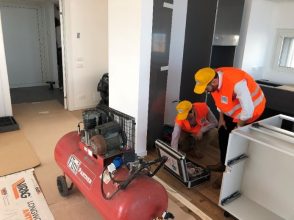 Figure 2. Seaside villa tests in Vasto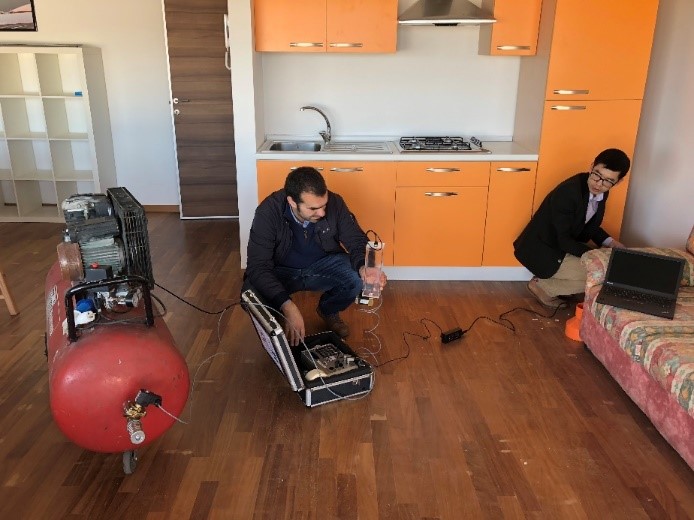 Figure 3. Apartments tests in San Salvo Marina