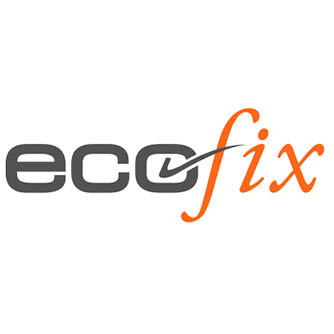 Role within the project
Involved in pilot testing and retrofit worksites
Testing the self-inspection techniques on working sites where Ecofix is retrofitting buildings
Ccontribution to activities on self-inspection and quality assurance requirements with a focus on retrofit market
Ecofix is a specialist retrofit contracting company that has grown out of the 40 years of experience of the founding Directors in construction, house-building, architecture and sustainable design. The company specializes in deep multi-measure retrofits to achieve high standards of energy efficiency and has been at the forefront of innovation in retrofitting in Ireland.
Ecofix is a 'one stop shop' contractor able to undertake any retrofitting 'measure' including all aspects of the external envelope, services and renewable energy systems. We have become specialists in external insulation systems as solid masonry walls are the most common, and difficult to retrofit, wall type in Ireland and across Europe. We have sourced and are agents for an external insulation system with one of the lowest environmental impacts in Europe because they do not use chemicals in its manufacture and the factory has its own renewable energy systems.
Ecofix has used WUFI software to assess the movement of heat and moisture through its typical external wall detail and it has assessed its critical junctions and details for thermal bridging to provide its clients with fully resolved details which can be used by their architects and BER assessors to achieve better Building Energy Ratings using our details. Ecofix has a steady stream of retrofit projects for private clients and there will be many opportunities to pilot and demonstrate the techniques and Apps during the project.