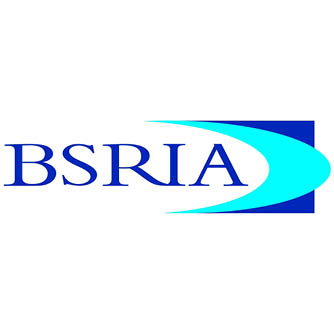 Role in the project
Supporting the development of new self-inspection techniques on thermal imaging of building fabric
Leading training activities
BSRIA is specialists in Built Environment in providing independent, objective and practical support across the design, construction and occupancy phases of both new build and refurbishment projects.
The sheer range of expertise, gained from 53 years of experience and research, means it is able to meet the technical and information needs of all involved in building services and construction, from consulting engineers, contractors, manufacturers and building operators to government bodies and utilities.
A 160 team of building services experts can provide solutions to the most searching problems ensuring complete confidentiality and individual service at all times. BSRIA offers a blend of technical and marketing capability in: Testing, Consultancy, Troubleshooting, Research, Market Research and Intelligence, Instrument Solutions, Information, Training and Publications. BSRIA Limited is a wholly owned subsidiary of The Building Services Research and Information Association.