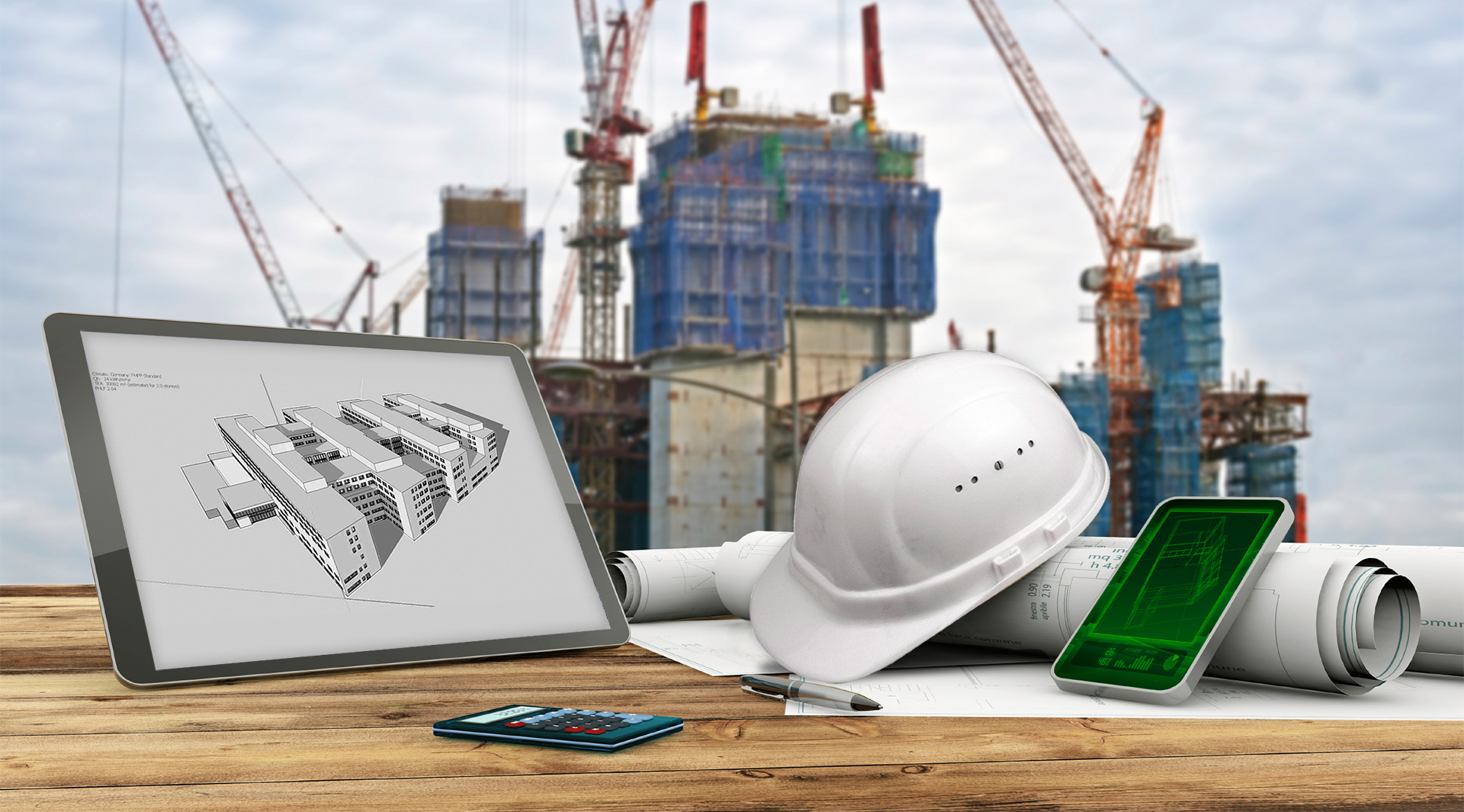 Boosting construction practices through a new set of technologies
Built to Specifications (Built2Spec) is a Horizon 2020 EU-funded project involving 20 European partners that seeked to reduce the gap between a building's designed and as-built energy performance. To do this, the project put a new set of breakthrough technological advances for self-inspection checks and quality assurance measures into the hands of construction professionals. This collection of smart tools helps building stakeholders at all levels in meeting EU energy efficiency targets, new build standards and related policy goals.
Built2Spec will deviler a new set of tools:
3D and Imagery Tools
Building Information Modelling (BIM)
Smart Building Components
Energy Efficiency Quality Checks
Indoor Air Quality Tools
Airtightness Test Tools with Air-pulse Checks
Thermal Imaging Tools
Acoustic Tools
All connected to a Virtual Construction Management Platform supporting the collection and sharing of all project data, from initial design to the delivery. During the project, this platform was integrated into the operations of small and medium-sized enterprise (SME) contractors, large construction firms and end user clients directly within the consortium and work program activities, assuring systematic and scientific performance measures, feedback and powerful exploitation.
The project, coordinated by the French technological center NOBATEK, started in January 2015 and ended in December 2018 after 4 exciting and very successful years.